WALL AND VERTICAL APPLICATIONS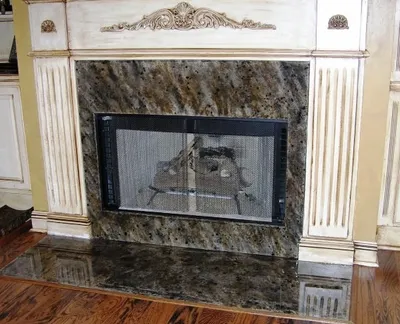 Granicrete is great for walls, shower enclosures, fire places and more.
Granicrete's floor and countertop textures can be applied vertically either by spraying or by panel mounting. It can be applied directly to primed or painted drywall, over water-resistant panels, and can even be applied over existing tile surfaces. Achieve all the finishes of stone, wood, marble, granite, tile and more for your man caves, study, bathroom, and more. Reference Granicrete's how-to guide in the Granicrete University website. Call us at 866-438-9464 to get your password access to the "U".