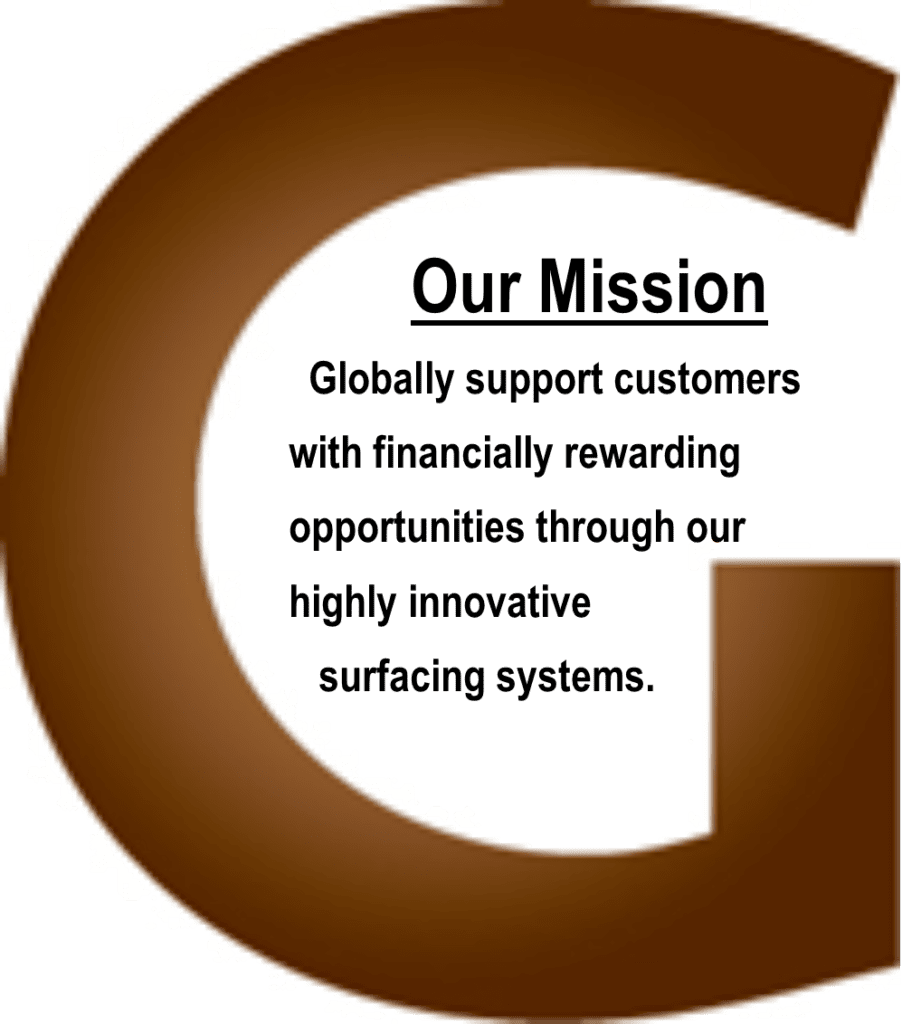 You will experience this in our continuing commitment to all our customers through our commitment to these stated values. 
QUICK LINKS...
Our Beliefs…
God has uniquely gifted you to live a life of purpose and meaning.
God gives you the freedom and the mind to choose this life.
In choosing this life you can exhibit and live to your full potential.
Living to your full potential results in a joyful legacy of significance.

Our Purpose…
We encourage and support our customers in living to their full potential.

Our Values…
Honor God as witnessed by our teamwork and commitment to service.
Honor our customers with continual appreciation and encouragement.