GRANICRETE CASTING EPOXY FOR RIVER TABLES AND ART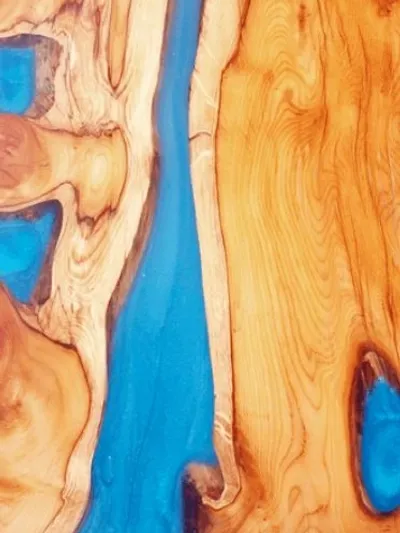 Granicrete's Casting Epoxy is your answer!
Easy to mix and and minimized bubbles...
Our colorants and metallic mica powders can be mixed with our epoxy. 
You can also pour clear with virtually no bubbles and ultra clarity.
Casting epoxy for river tables and art has become popular and profitable.
Put your imagination  in high gear with our easy to use Casting Epoxy.
Call and order your kits today!