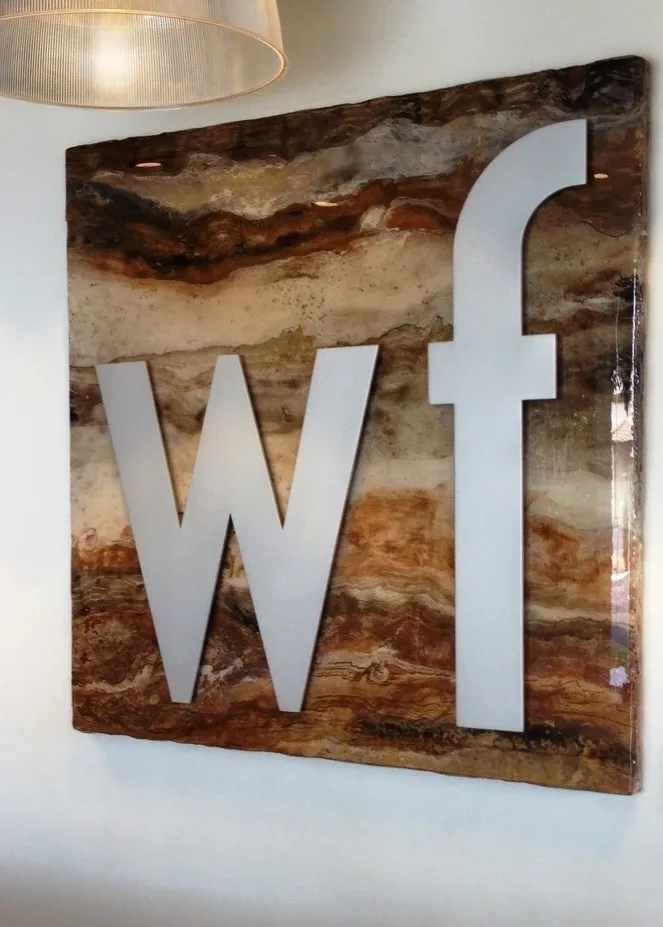 WELCOME ARTISTS & HOBBYISTS
We are amazed in how you have put our products to use for your artistic expressions. We are your supply source for...
Crystal Top Epoxies
Casting Epoxy
Fast Setting Aliphatic Epoxy
Artistic Texture Blend
Acrylic and Dispersion Colors
Color Suspension Additive
Mica Flakes and Powders
Thank you for choosing Granicrete.  Call us at 866-438-9464.
ARTIST PROJECTS TAKING FROM DAYS TO COMPLETE OR DONE IN JUST A SHORT HOUR OR TWO...