GET STARTED ... GRANICRETE IS COMMITTED TO YOUR SUCCESS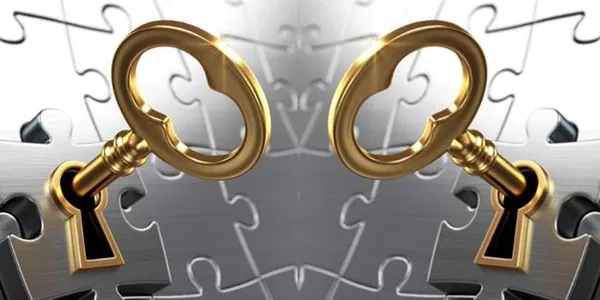 We serve you for your success and for your sucessful project outcomes!
Whether you are an experienced pro or want to get started with decorative coatings, you will find Granicrete is committed to your success and to your successful project outcomes.
Our success turnkeys are in your hands as you use Granicrete products. Our engineered products are supported with how-to videos, data sheets, training guides and corporate office where support and service are just a phone call away.
We further support you with sales aids, printed marketing materials, and proven sales training. 
WE ARE NOT A FRANCHISE AND NO HIDDEN FEES!
We do not charge franchise start up fees.
We do not charge ongoing royalties.
We do not have any facility requirements.
We do not impose minimums or quotas upon you.
Run your decorative concrete and epoxy coatings business full time or part time.
WE ARE COMMITTED TO YOU BEING SUCCESSFUL WITH GRANICRETE PRODUCTS!
We give you all the keys of success to get started with your own business including our proven sales and marketing system "Healthy Profits Without the Headaches!"
We offer excellent written and video training.
We further support you with incredible resources in our Granicrete University portal (FREE) as well as live phone support (also FREE).
Your success comes before our success.  YOUR SUCCESSFUL PROJECT OUTCOMES WILL GROW YOUR BUSINESS AND OURS.
WE HAVE MADE IT EASY TO GET STARTED WHETHER YOU A COATINGS PRO OR NEW TO THE BUSINESS.
GET STARTED BY CHOOSING THE PATH THAT YOU WANT...
PATH #1: YOU ARE A COATINGS PRO OR HAVE SOME EXPERIENCE, AND DO NOT NEED OUR ONLINE TRAINING VIDEOS NOR TO PRACTICE MAKING SAMPLES WITH OUR TRAINING KIT...
You just want to get started by quickly reviewing videos and data use sheets and order materials you want and need.
Call us at 866-438-9464 or 602-438-9464.
Email us at Support@Granicrete.com
Or connect using our CONTACT LINK.
PATH #2: YOU WANT TO LEARN NEW SKILLS BY USING OUR ONLINE TRAINING VIDEOS AND PRACTICE MAKING SAMPLES WITH OUR TRAINING KIT...
You learn by practicing with a kit of Granicrete decorative concrete products to use while following  our online how-to videos and excellent training guides.
Choose either or both training systems: 
Only $360 for the Countertop System.
Only $360 for Floor Overlay System.
Order both for $700.
Epoxy floor training is FREE.
Shipping is additional.
Then after training, order Granicrete products as you need and want.
Each training has segments that are at your own time and pace taking a total of 10-12 hours. Gain confidence in your new skills over a weekend or a couple hours each day over a week (or longer if you need).
HERE IS A PEEK INTO GRANICRETE'S PROVEN TRAINING...
Our Online Practice Training Kits are exceptional!
You get to practice using Granicrete products while following our "best written" training guide and following our short and to the point online videos which are available 24 hours a day.  You will promptly gain the confidence for successfully using Granicrete in the field.
Your finished practice boards are done simply and  are truly stunning. You will be eager to show your sample boards highlighting your new skills as you get started!
14 YEARS OF EXCEPTIONAL PROVEN TRAINING...
What do folks have to say about our decorative concrete training?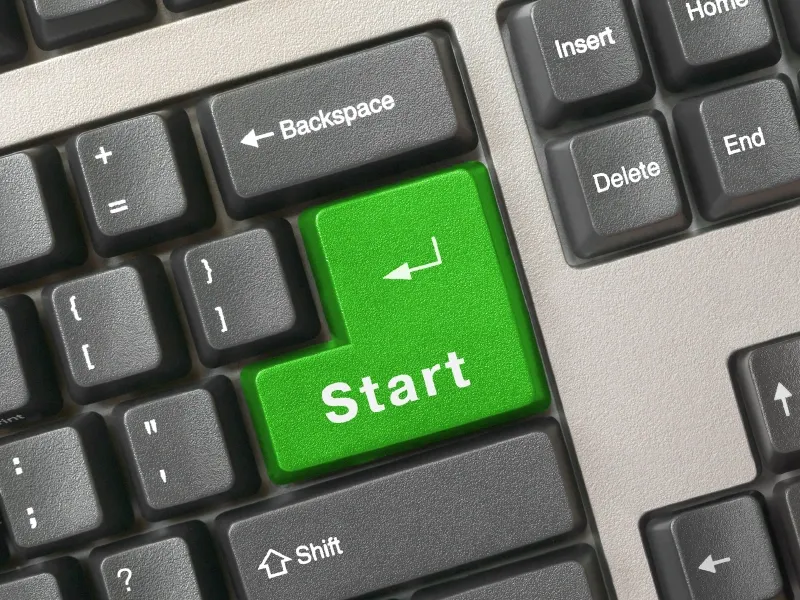 CALL US TO GET STARTED...
We are here to answer your questions and help you get started!  CALL 866-438-9464