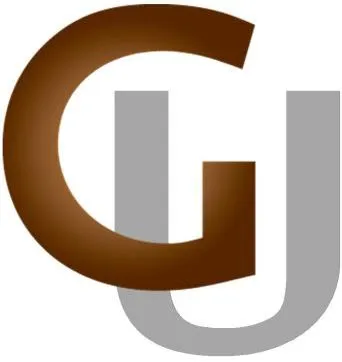 The U is FREE for our customers and an excellent online resource for their success.
Training Videos
Training Guides
Spec/Use/Data Sheets
Safety Data Sheets
Installation Tips and Color Recipes
Agreement Templates, Color Charts, and more
The "U" is accessed by our customers with their private password.
Not yet a Customer Member of Granicrete University?
Contact us and we are glad to assist you.